ProMark Endodontic Motor
With the latest addition at our dental clinic, endodontic procedures have never been easier to complete. The ProMark Endodontic Motor is a specialized device that allows endodontists to get the job done safer, faster and give patients better results. This system contains nickel titanium rotary instrumentation that was developed in the 90s which comes with the following benefits:
It offers a consistent and predictable shaping of the tooth material
Minimizes hand fatigue and enables the endodontist to complete the work faster
Patients feel less pain and minimal post-operative sensitivity
We are proud to be among the few dental clinics in the region to bring this revolutionary instrument to our patients.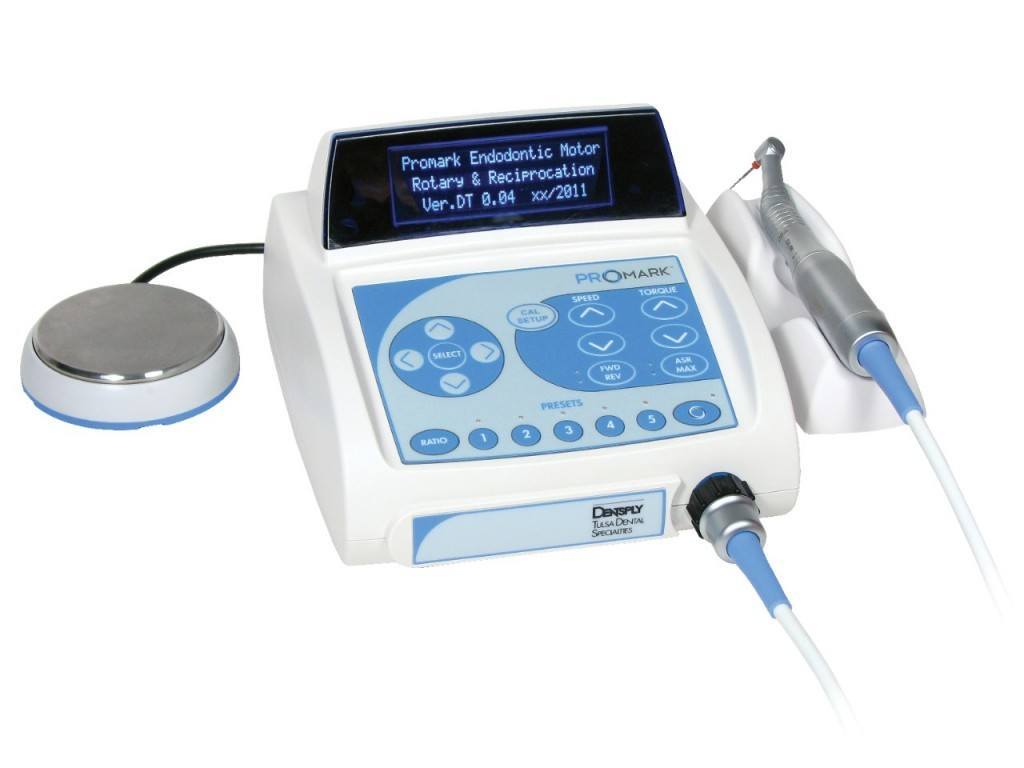 At King West Dentistry we are always eager to hear from you and offer the help you need. Book an appointment below!
Book Appointment