ProMark Apex Locator
Our goal is to always stay on top of the latest technology when it comes to dental systems. We're delighted to introduce our latest addition – the ProMark Apex Locator. This instrument enables our dentists to accurately determine the length of a root canal space. Our dentists can now measure the distance accurately and in a simple, painless manner in order to complete the procedure more efficiently. The electronic apex locator provides more accuracy compared to other options like radiography. This precise measurement is critical in the root canal treatment process. It enables our dentists to deliver the best possible outcome in every root canal procedure they undertake. We take pride in being one of the few dental clinics with this state-of-the-art technology that benefits our clients and the dental team.
How the Pro Mark Apex Locator works
This instrument is designed to adapt to the conditions and humidity in the canal. It has a modern and reliable design which makes it easier for dentists to use when measuring the root canal. With this apex locator, our dentists can get accurate measurements and guarantee our patients proper treatment.
This device has key features including:
It has autonomous calibration
Apical zoom
Can provide a complete view of the full canal
Audio cues
It's portable and easy to use
It's not intrusive to patients
Comes with demo and check modes
Has a colour touch screen for a more intuitive operation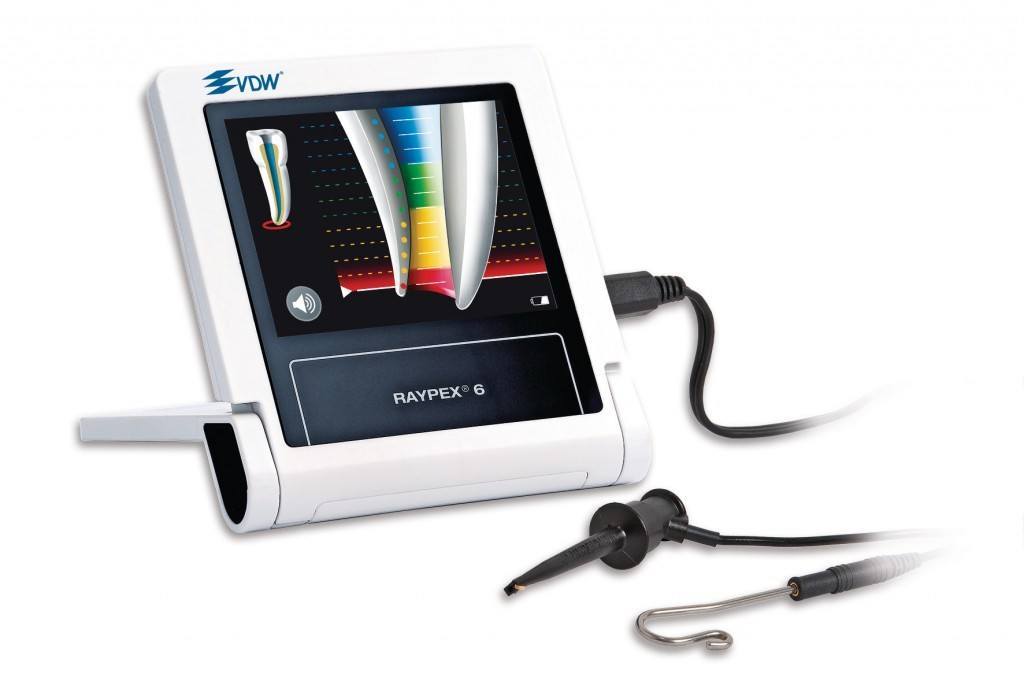 At King West Dentistry we are always eager to hear from you and offer the help you need. Book an appointment below!
Book Appointment