What are Composite Fillings?
Composite fillings can help to bring back the function and look of your teeth. With our expert team in King West Dentistry, you can be guaranteed virtually instant results. Advances in dental technology have seen a tremendous increase in the number of filling materials. At King West Dentistry, we know you don't have a lot of information on filling materials and we will serve as your guide as you need through the many options. We will help you understand the pros and cons of each filling material and help you choose the type of filling that is ideal for your teeth.
Composite Fillings are Widely Used
Composite filling is one of the most widely used filling materials and we recommend it to most of our patients. The best thing about composite fillings is that they are customized to fit and match the natural shade of your teeth. They are the ultimate choice for the front teeth and other visible areas.
Why would you need Composite Fillings?
There are innumerable reasons why you would be a candidate for composite fillings. Most of our patients have:
Chips on their teeth
Worn teeth
Broken or cracked teeth
Tooth decay
What is getting a composite filling like?
The best thing about getting composite fillings is that you will only need a single appointment. At King West Dentistry, the procedure starts with the numbing of the affected tooth. Our skilled dentist will start by removing the decayed material from the tooth and clean it to ready it for the filling. If the decay was close to a nerve, we use special medication which will be added to boost protection. The dentist will then set the composite filling, shape it to match your other teeth and polish it so that it has the same natural look as the other teeth. Thanks to the expertise of our team, your friends will not be able to distinguish your natural teeth from the restored ones. That is the beauty of composite filling.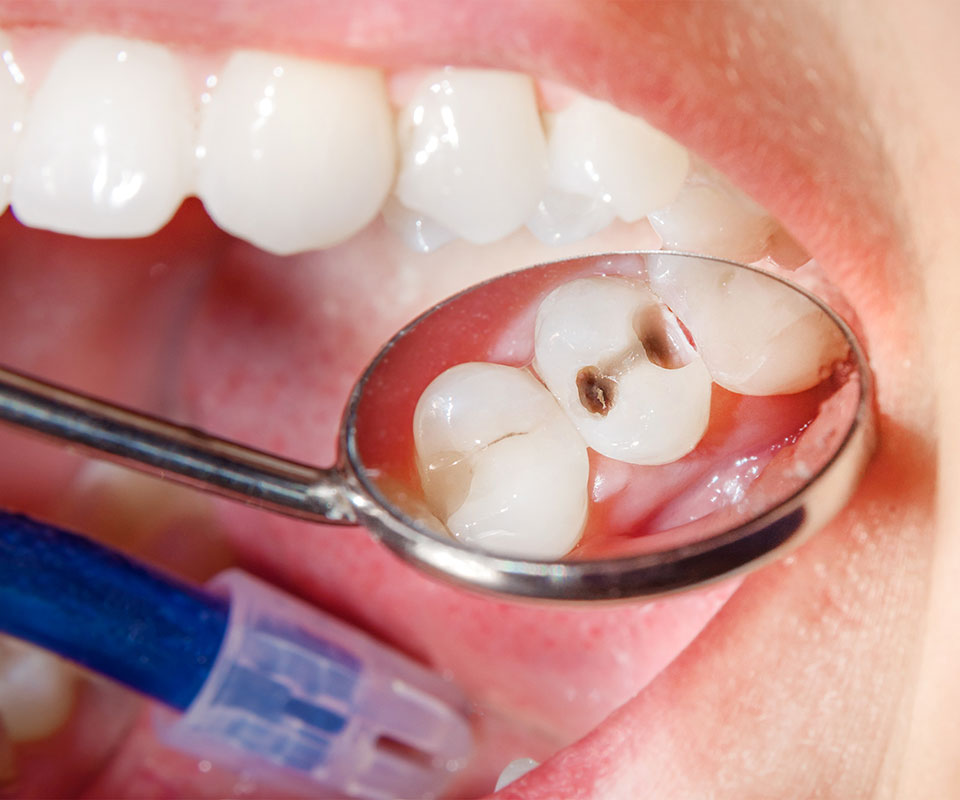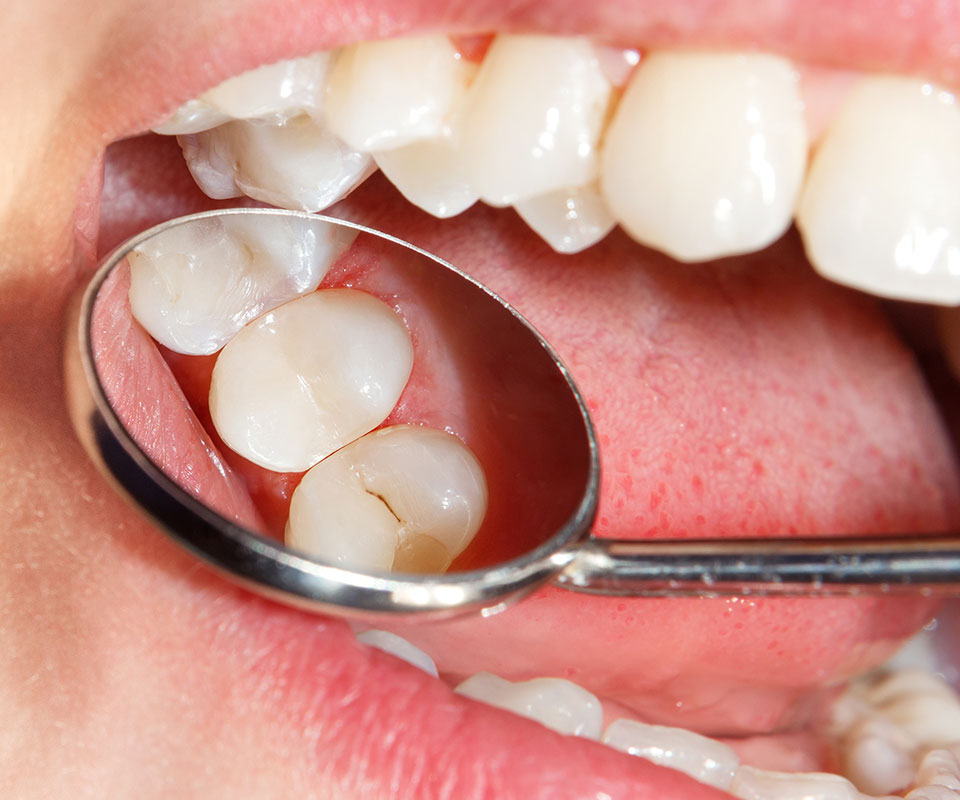 Composite Fillings Maintenance
After the administration of the composite filling, you will feel some discomfort and sensitivity to cold and heat for the first few days. Your tooth will, however, adapt to the filling and the sensitivity will disappear.
At King West Dentistry, we want you to have a bright smile and natural tooth function for longer. That is why at the end of the procedure our dentists take the time to educate you on how to care for the restored tooth during and after healing. It is important that you listen to what our dentists tell you and also follow the instructions.
At King West Dentistry we are always eager to hear from you and offer the help you need. Book an appointment below!
Book Appointment