What are Dental Sealants?
Dental sealants are a thin layer of tooth-coloured filling material that dentists apply to occlusal surface of the posterior teeth (both molars and premolars) to fill deep grooves and fissures. Fortunately, King West Dentistry provides dental sealants. This is an effective way to protect your child's cavity-prone teeth and reduce the instances of teeth decay and other related issues that might require frequent dental facility visits.
Simply put, a dental sealant is a protective layer that keeps out harmful bacteria from the surface of your child's back teeth.
Why use dental sealants?
The primary goal of a dental sealant is to keep the tooth enamel sealed from various sources of bacteria and tooth decay. In most cases, proper oral care practices such as brushing teeth twice and flossing daily can help keep your teeth healthy. However, some areas of your mouth, such as molars and premolars have many grooves where bacteria can easily collect, and a simple toothbrush or floss cannot reach them.
At King West Dentistry, our dentists can help seal out food particles and bacteria that might enter these crevices and grooves. This makes sealants an indispensable tool for fighting and preventing tooth decay. Our dentists have many years of experience and have been recommending that kids get sealants and forget about teeth decay.
Remember, kids have inconsistent and poor oral hygiene practices, especially at a young age. Sometimes they forget to brush and eat sugary foods often. Applying sealants on permanent molars and premolars of such kids can help shield the new teeth from exposure to bacteria that cause teeth decay and other dental issues.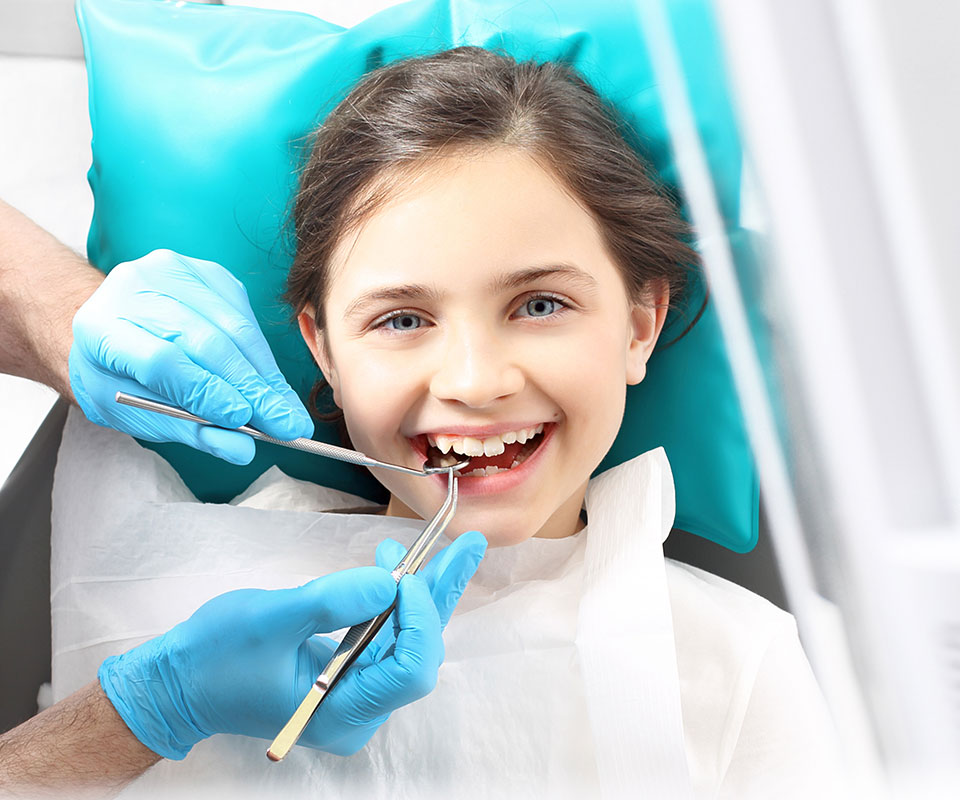 Dental sealing process
If your dentist or oral hygienist at King West Dentistry makes a recommendation for your kid to get dental sealants, it's time to schedule an appointment. During the procedure, an experienced dentist will:
One
Thoroughly clean the child's teeth. This process is known as prophylaxis. It ensures that the existing food particles and bacteria aren't sealed onto the surface of the tooth.
Two
The dentist gently dries the teeth. He or she will then place an absorbent material such as cotton wool around the teeth being sealed to keep them dry during the procedure.
Three
Next, the doctor will cover the specific teeth being sealed using an acidic solution to help the sealant material bond successfully with the tooth enamel.
Four
Once the teeth are rinsed and dried again, the dentist will apply the sealants, which are usually brushed onto the molars and premolars.
Five
Some instances may require the dentist to use some special light to harden the sealant.
At King West Dentistry we are always eager to hear from you and offer the help you need. Book an appointment below!
Book Appointment