What is a Typical Dental Checkup Like?
Most people dread dental exams and cleaning. Between the strange noises, prodding and occasional jaw discomfort it is easy to understand their uneasiness. But with the right dentist and oral hygienist, teeth cleaning is both simple and painless. Knowing what goes on during a dental exam and cleaning process can help ease the stress and allow you to better enjoy the minty-fresh results.
What goes on in the dental exam?
A typical dental checkup procedure includes physical examination and cleaning. Before the actual cleaning, the dentist will perform a physical exam of your entire mouth. A small mirror is used to check around teeth and gums for signs of gingivitis and other potential health concerns. The dental hygienist performs the exam under the supervision of the dentist. Severe health issues can keep you from getting oral cleaning.
A comprehensive dental check-up includes the following:
Examination of diagnostic x-rays: These are used to detect decay, cysts, tumors and bone loss. X-rays also help determine the position of both teeth and roots.
Oral cancer screening: The dentist will check your face, neck, lips, tongue, tissues, and gums for signs of oral cancer.
Gum disease evaluation: The gums and bone levels around the teeth are checked for signs of periodontal disease.
Examination of tooth decay on all teeth using special dental instruments
Examinations of any existing restorations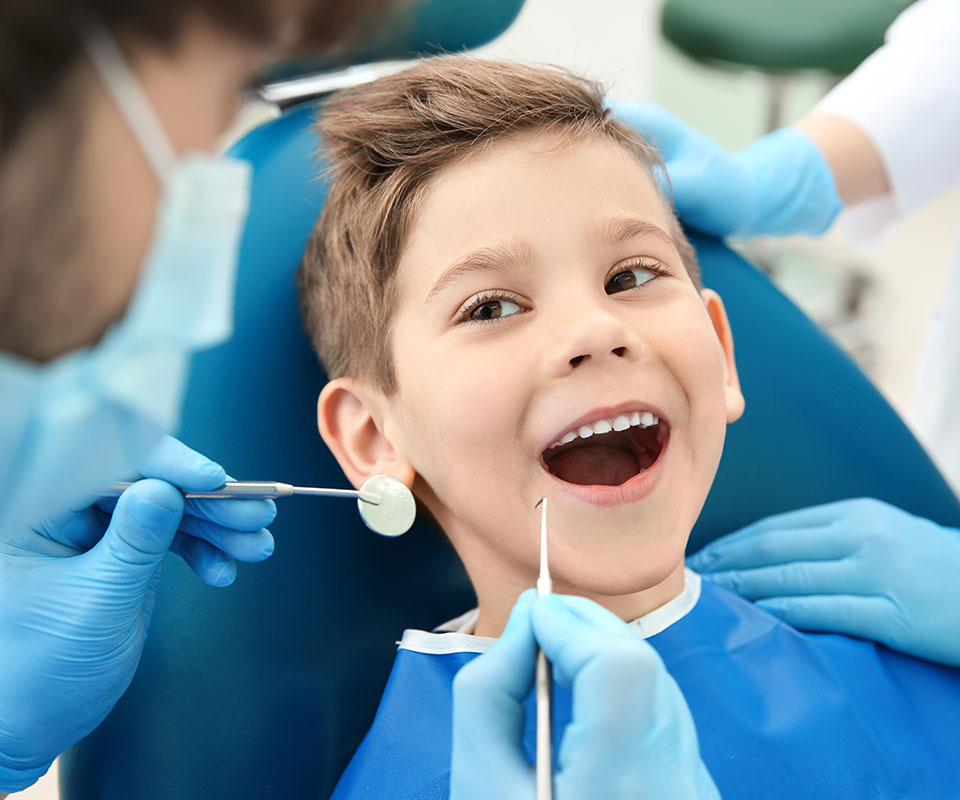 What dental cleaning involves
Regular brushing and flossing help clean plaque from the teeth. This will, however, not remove tartar. This is why you need professional dental cleaning. The dentist uses special tools to get rid of tartar. The process is called scaling. The teeth may be polished after scaling. Gritty paste can also be used to remove stains from the surface of your teeth. Flossing is the final step meant to ensure areas between the teeth are clean. Dental prophylaxis (dental cleanings) are done by a registered dental hygienist.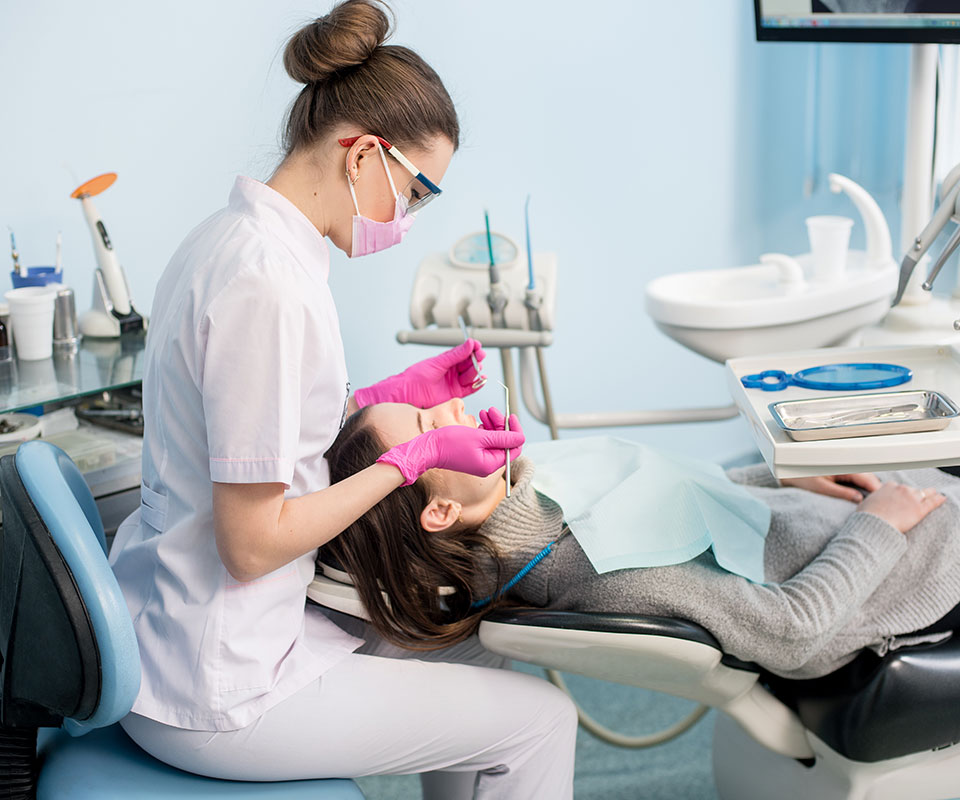 A dental cleaning appointment will include the following:
Removing tartar (calculus): This is hardened plaque on the teeth. Only special equipment can be used to remove tartar.
Remove plaque: This is an almost invisible film that forms on teeth. It is a breeding ground for bacteria. The bacteria produce toxin that inflames and infects the gums. The inflammation is what leads to periodontal disease.
Teeth polishing: This removes plaque and stains that cannot be removed with scaling and tooth brushing.
Fluoride application: Depending on your age or risk of tooth decay your dentist may apply fluoride varnish to strengthen the teeth.
High quality dental services
At King West Dentistry we don't stop at checkups and cleaning. Our experienced team will give you advice on oral home care. We believe that your natural teeth are the best teeth you will ever have. Our mission is to ensure you keep them for the longest time possible. We do this by offering high-quality dental care services and the latest techniques and equipment in dental care.
At King West Dentistry we are always eager to hear from you and offer the help you need. Book an appointment below!
Book Appointment