Cosmetic Dentist Toronto
We are open and accepting new patients! Come find us in downtown Toronto at King and Bathurst
Contact Us
Redefining what general and cosmetic dentists can do and proudly setting the highest standard for patient care.
We focus on preventative care and routine treatments to promote healthy oral hygiene. Our highly skilled team uses the latest CEREC and laser technology to provide our patients with innovative and effective treatment. We also care about how your smile looks and provide a range of cosmetic dentistry options such as crowns, veneers and dental implants.
See Our Smile Gallery
Meet Toronto's Best Dentists
Our goal is to build long lasting relationships with our patients and help them achieve the healthy and beautiful smile that they deserve!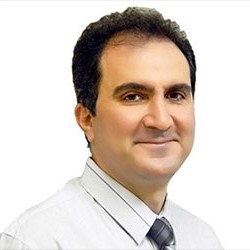 Dr. Alireza Golabchifar
D.D.S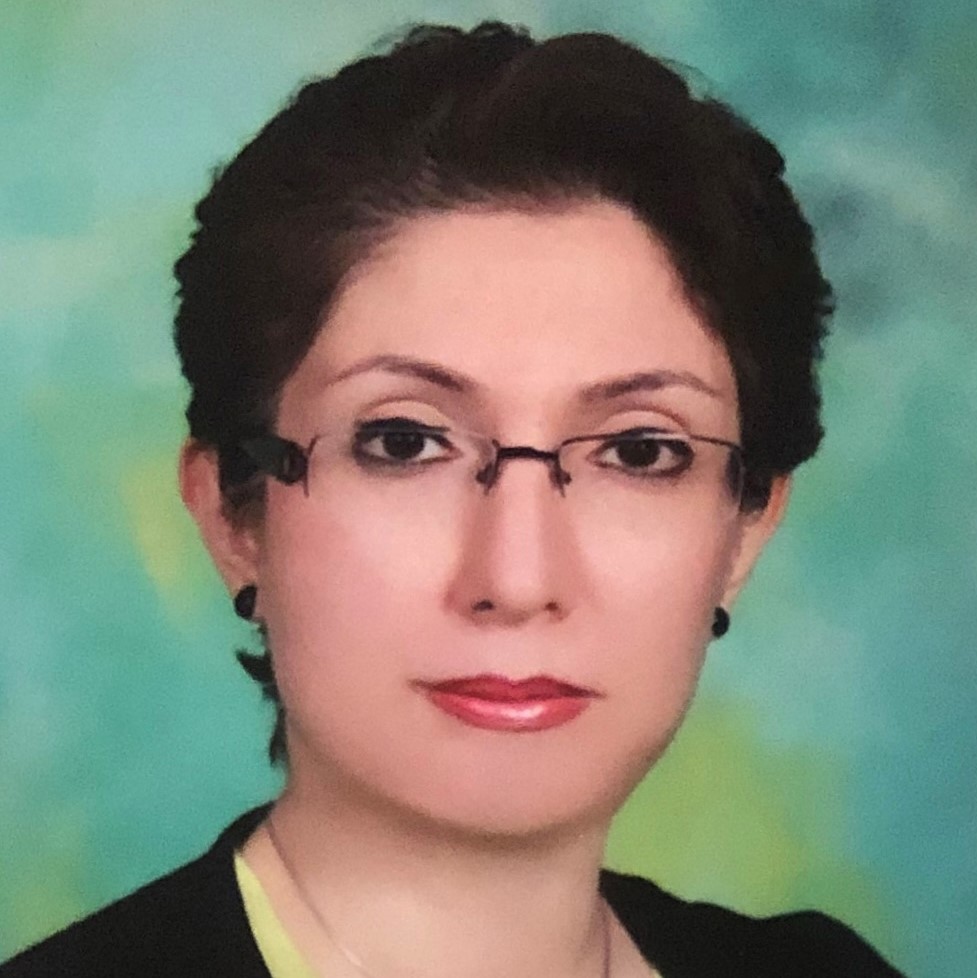 Full Service Dentistry
Conveniently located in Downtown Toronto and equipped to handle all of your dental needs

The Highest Quality Dental Care
We care about the comfort of our patients and are proud to provide treatment in a modern and relaxed setting

Improving Your Smile
Our goal is to help you express yourself with the smile that you deserve

Leading the Way in Dental Excellence
From using cutting edge technology such as CEREC to keeping up with the latest treatment innovations, our team maintains the highest standard for dental care
Customer Reviews
"
What can I say? The team at King West Dentistry went above and beyond to help me transition into dental braces. At first I was nervous, but now I have a perfect smile. I'm so, so happy!
---
"
When I needed my wisdom teeth extracted, the team at King West Dentistry really helped me out. They made the process as smooth as possible. Thanks, guys!
We Are a Proud Member Of...